Pavement Signs – A Boards – Chalkboards

These are supplied as free standing, Water filled for stability or wheelable. with easy no tool assembly they help to encourage customers into your business and drive up sales.
We can offer an Advertising or Sale Board solution to suit any of your retail, business or exhibition requirements.
They are attention grabbing and placed strategically outside your business premises they aid to attract passing customers and are great for creating awareness of your latest offers.
They are quick and simple to locate and durable through all weather conditions.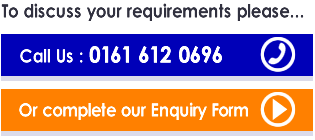 A-Boards with aluminium snap frames with anti glare covers.Designed for quick easy changing of posters for special offers and changing campaigns.
These A Boards are light weight and fold flat for easy moving and storing.

With wooden frames and Chalkboard back panels are practical and stylish. Suitable for use with traditional chalk or liquid chalk pens. The high quality back panel material we use make our Chalkboards capable of almost limitless use.

With permanent message panel or Changeable weather proof panels. These Swing Boards can also have an optional header panel attached. To aid stability the bases are made from heavy weight recycled PVC.

Fixed shaped panel with recycled pvc base and soft round edges with a low centre of gravity for optimum stability. Large display area for maximum impact. Tested in winds over 70mph.

Made from powder coated steel. These rugged A Boards are perfect for mobile businesses that travel around to different sites and areas. Ideal for roadside location where maximum passing traffic advertising can be achieved.